Robot Academy –
become a robot expert online!
Get ready for the future with our online robotics training for programmers and users!
With our interactive courses you learn how to program and handle a robot step by step.   
Do you want to be the first to be informed
when our academy is live?


Sign up below to get notified on the day of the launch! 
Different learning tools for amazing results!

Self-paced learning can be a challenge, which is why we try to make it as easy as possible for you. We offer different tools, self-assessment tests and Q&A-Webinars to make sure that you get the most out of our academy!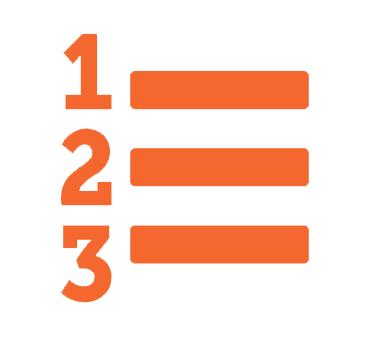 Practical exercises are set up step by step so that you can easily understand everything.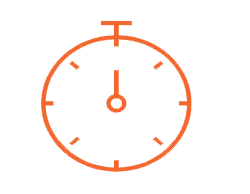 Learn whenever it fits in your schedule.


With our online courses, you decide when you want to learn and at what speed. Before work, during your lunch break or late at night – profit from full flexibility!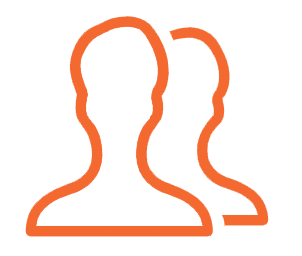 We assist you with any questions or problems.
Once a week, you get the opportunity to ask your questions and get the support you need.
Additionally you can find a list of frequently asked questions in each of the modules.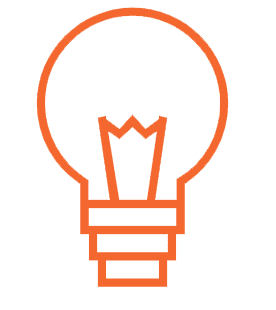 More success through self-tests and practical exercises
For assessing your skills and learning progress, you will find a short self-test at the end of each module. Additionally you will be given tasks to perform directly on the robot. 
Our tests are an opportunity for you to use your newly-gained knowledge. Multiple Choice questions and practical use scenarios help you anchor in your skills. If you have access to a robot, you can train your on-hand skills with different exercises. You can also come visit us in Mainburg, Germany and train with our robots here. 
We are currently still in the process of setting up our online academy, but in the mean time you are more than welcome to check out or Youtube Channel.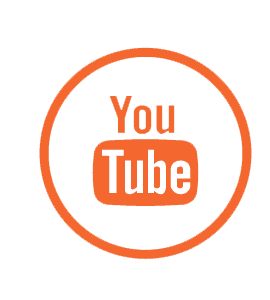 On our YouTube-Channel you can find our free video trainings about the basics of programming robots. Additionally you can find all kinds of exciting videos about the world of (industrial) robots.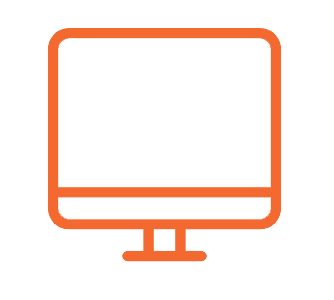 In our Robot Academy you can become a robot user or programmer from the comfort of your own home. In our very detailed video trainings and webinars you can learn everything you need to know about the work with industrial robots.
Check out the robot academy and our
YouTube channel!