Robot Consulting
You have many questions about how to automate your production and don't know where and how to start? We assist you! With our Robot Consutling you can profit from our many years of experience in all kinds of branches and companies. We function as your independent partner and help you make the best and well-informed decisions when it comes to industrial robots for your company. 
Book a free consulting call!
We help you integrate robots into your company!
About werner hampel
Robot Expert
Get started with automating your production with internationally in-demand robot expert Wener Hampel.
With over 30 years of experience in the field, Mister Hampel is a true luminary of robotics, he has seen it all and has programmed robots for all kinds of companies and productions, from big corporate groups to small artisan shops.
He is a speaker about robotics and is invested in learning all about Artificial Intelligence and Industry 4.0.
You can profit from all of this know-how and experience with our robot consulting. Werner Hampel assists you in all matters around the implementation of robots into your production. In a non-binding free first consultation call we talk about your ideas and expectations to find out what would work best for you.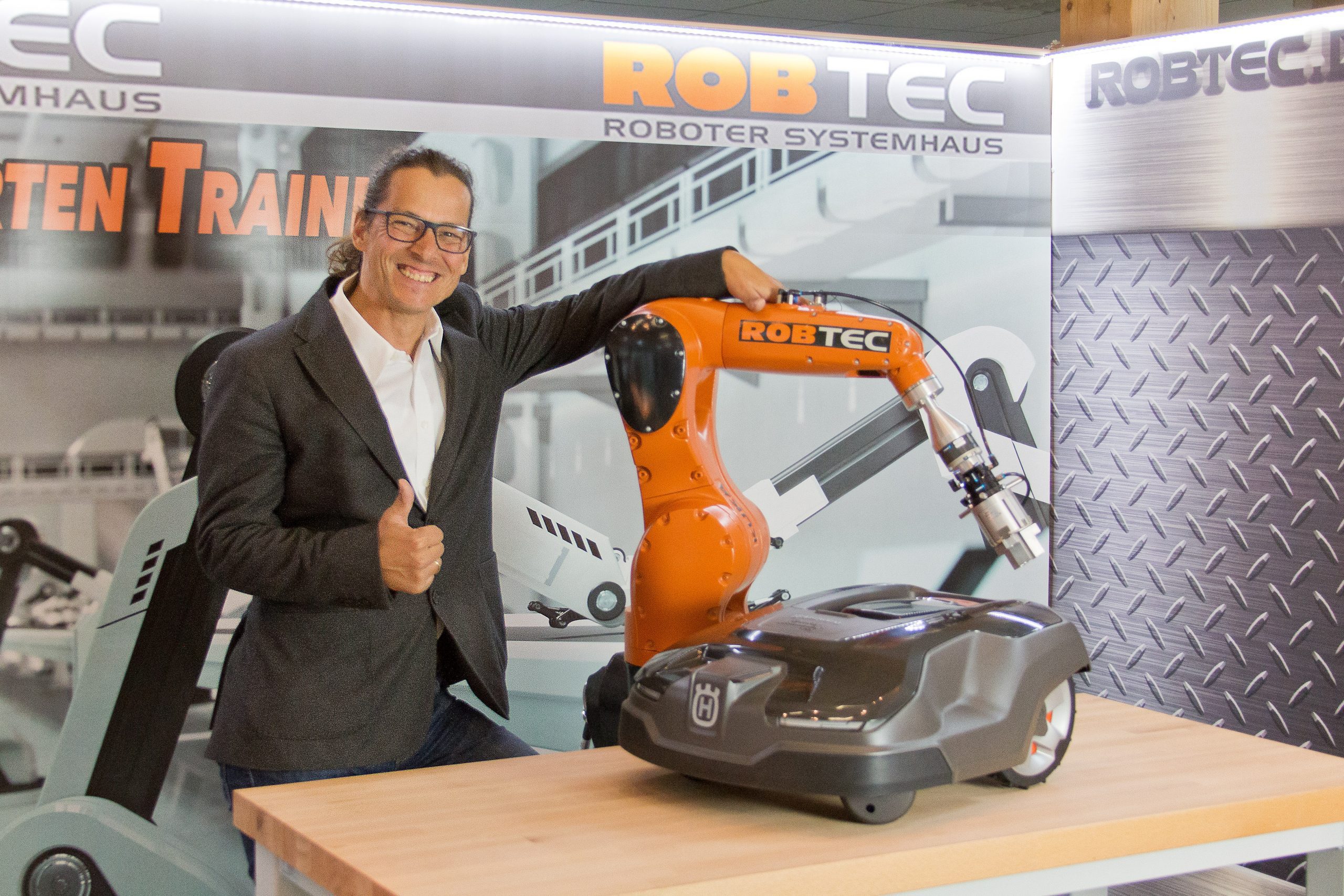 Independent Consulting in All Questions
With our consultations, you can profit from our manufacturer-independent viewpoint
so that you can be sure that you decide on the best option for your automation.
We are also here to assist you after the implementation and help you with
anything else that might come up for you. 
Get consultations regarding…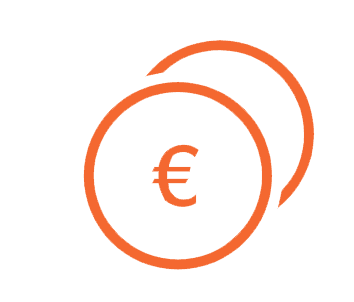 Purchase
 Where do I buy robots? Do I need a new one or can I get a second-hand robot? Which one is the best option for me?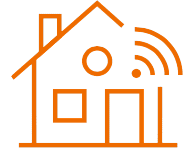 Manufacturers
What manufacturers are out there? What advantages do the different ones have? What features do I need to know about?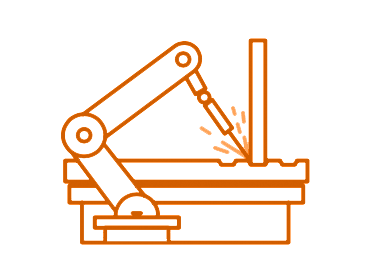 IMPLEMENTATION AND PROGRAMMING
 How do I integrate the robot into my production? How do I program it? Do I program it myself, or should I get professional help? How do I train my employees, so that they can work with the robot?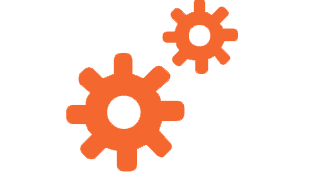 Maintenance
How often do I need to do maintenance work? What do I need to keep in mind when doing so?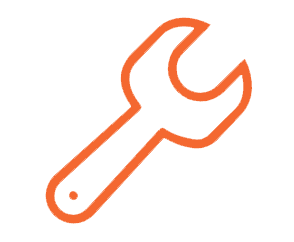 repairs
 What to do when the robot is broken? Where do I get spare parts from? How do I keep the downtime as short as possible?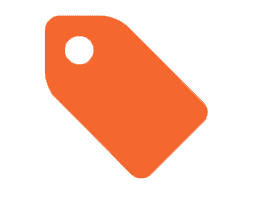 SELLING
What is important to know when selling a robot? Should I sell the robot as a whole or should I sell the different parts separately?
Why Robot Consulting with ROBTEC?
Trained robot users and programmers
30 years of experience with robots
Realisation of diverse projects in many different kinds of industries with all common robot manufacturers 

Founder of the biggest industrial robot forums worldwide: Always up to date with new trends and current problems that users and programmers are facing

Reliable service partner of ABB, KUKA and Mitsubishi Electric

Over 1000+ programmers in our training center certified
 Independent Consulting with the aim to help you find the best solution for your company
Mehr Infos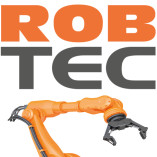 4,92 von 5
SEHR GUT
31 Bewertungen
KundenserviceSEHR GUT (5,00)
Preis / LeistungSEHR GUT (5,00)
Empfehlung! schnell und zuverlässig! Empfehlung!
Empfehlung! 5 von 5 Sternen.
Empfehlung! 5 von 5 Sternen.
Empfehlung! 5 von 5 Sternen.
Empfehlung! die Roboterschulung war genial. Ich habe viel mehr gelernt als ich gedacht hätte. Es wurde genau auf unsere Probleme eingegangen und gelöst. Ich freue mich jetzt schon auf die Fortgeschrittenen Schulung.
Empfehlung! Herr Hampel ist ein sehr kompetenter und sehr netter Schulungsleiter. Geht auf jeden Schüler individuell ein und gestaltet die Schulung sehr interessant.
Empfehlung! Alles perfekt........
Empfehlung! Schulung war super es war alles perfekt
Empfehlung! Inspirierend!
Empfehlung! Empathischer Speaker mit einem Top-Thema. Klare Empfehlung!
Ready For Automation?
Sign up for your free consultation call today.
Call +49 8751 876 3635 or use our contact form below.
Claim your free call