ROBOT TRAININGS 


Your Advantages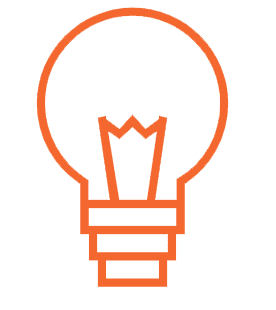 Theory and Practice Perfectly Combined
We keep 50% of what we see and hear, but 90% of what we do ourselves. 
This is why we mix up theoretical and practical exercises in our trainings, so that you can practice what you learned right away. No need to fear boredom – plus we make sure that what you learned here will stay with you!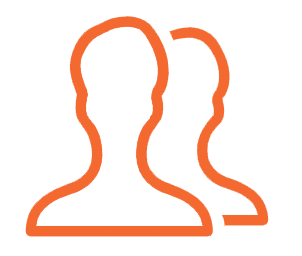 Small Groups for Individual Support
We want our participants to get the most out of this training, which is why we only host our trainings for small groups. A maximum of three people will share a robot, so that we can make sure that everyone gets lots of time to practice. 
Plus this makes it easier for us to answer any questions and assist with problems, so that no question remains unanswered.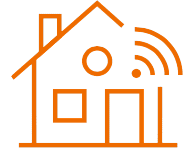 Modern Training Center in Mainburg / Germany
We host our trainings in our perfectly equipped training center in Mainburg, Germany.
On request, we are also open to doing trainings on site, as long as you are equipped with robots to train on. 
You will also get a certificate to show to your (future) employer to display
that you are skilled in operating and programming a robot. 
Get fit for the future!
– In the year 2025, 52% of all working hours will be performed by robots. 
– Trainings are the best way to protect yourself against negative consequences of this development. 
– Robotics is one of the biggest and fastest growing markets. 
– The number of industrial robots increases annually by 14 %, the revenue has tripled in the past 10 years.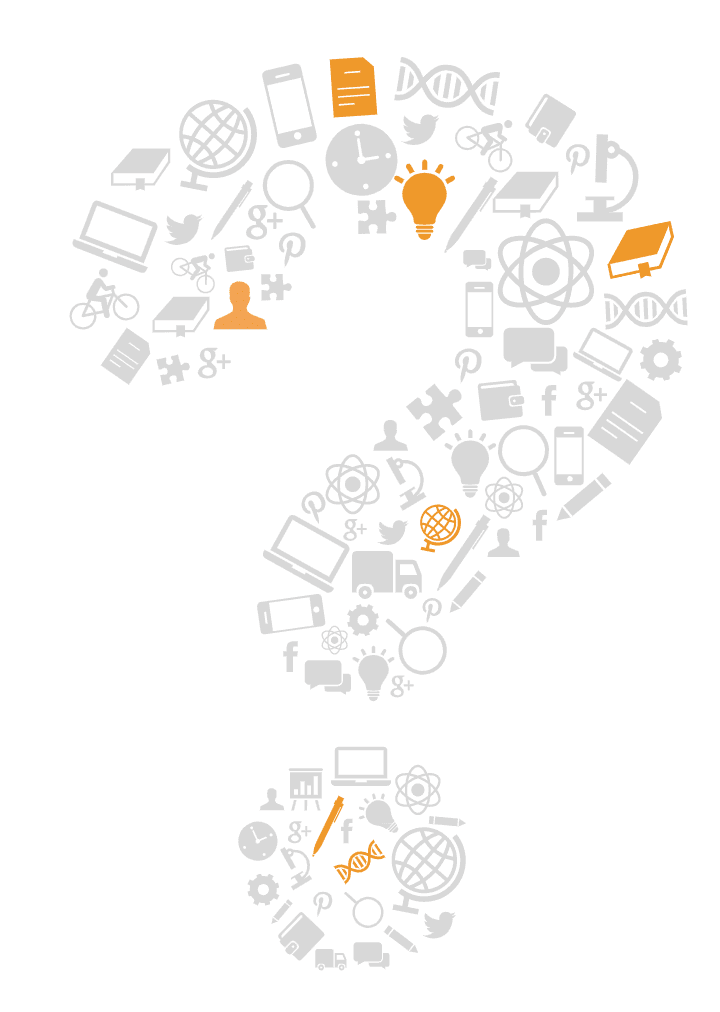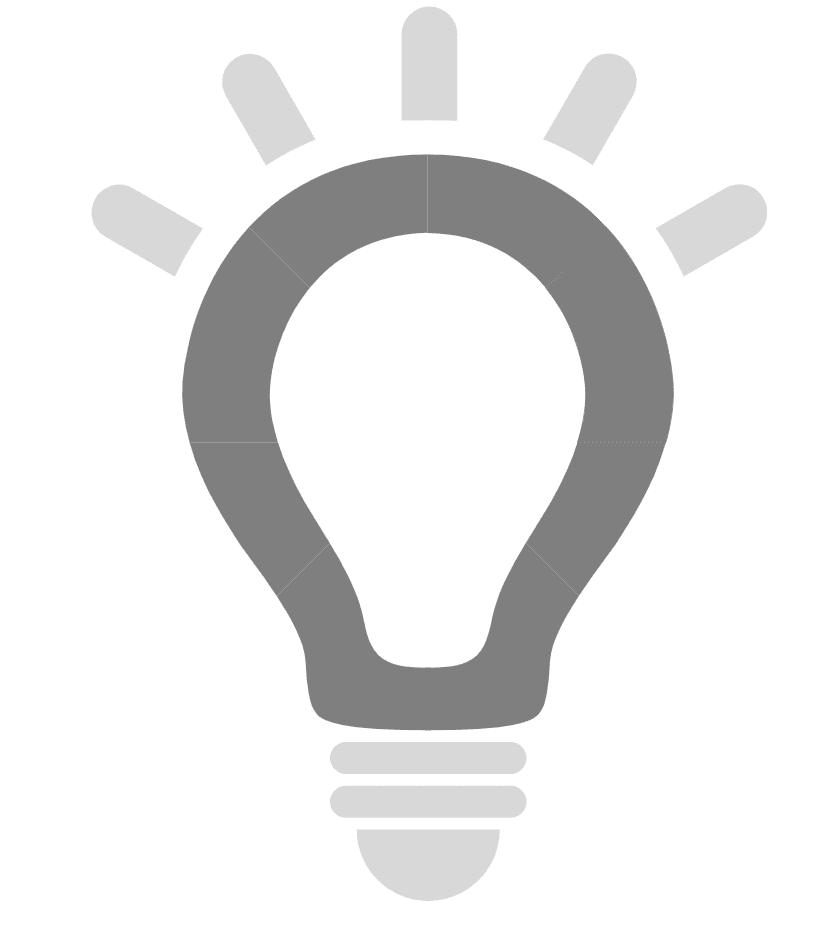 Profit from our many years of experience 


– We have been programming industrial robots since 1994.
– In only 3 or 5 days you are skilled to program or operate a robot by yourself. 
– Learning by doing: Our many practical exercises help you get a feeling for the robot.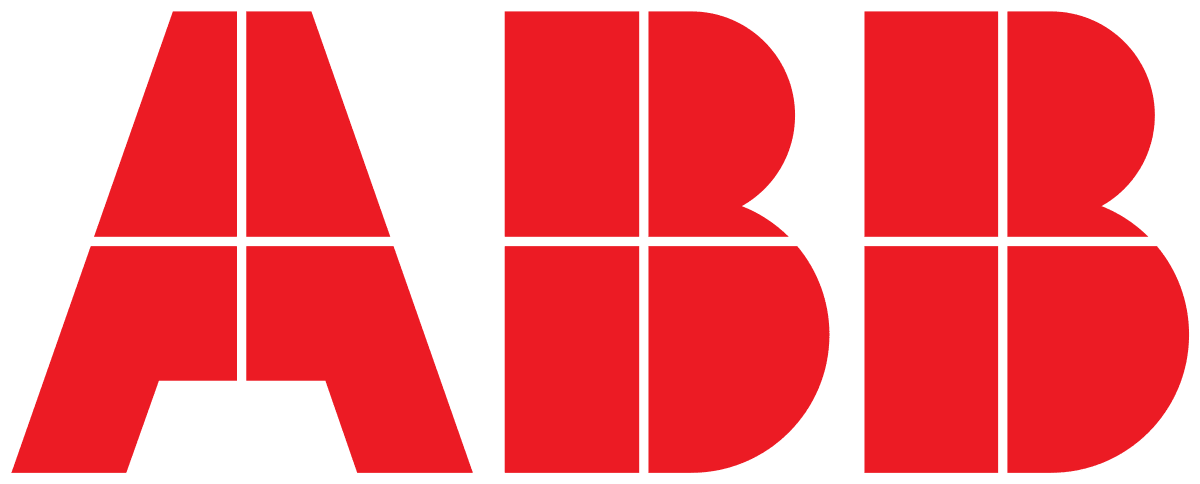 Mitsubishi Robot training
Send us your request for your
individual, non-binding offer!
We are looking forward to your request for a robot training. You can also tell us about any special wishes or needs that you would like to get coverage on during the training and we will try our best to accomodate you. 
Do you want to book a training for your employees?
​We will gladly provide you with an individual training package. Tell us about what you require  and we will make sure to provide an offer for you that best suits your needs.